Counselling and Life Coaching in Edmonton, Alberta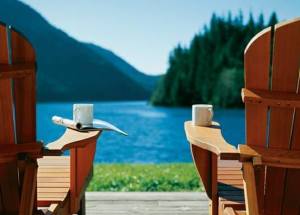 Life can be difficult at times and sometimes we are not sure how to proceed. Discussing your concerns with a Counsellor can bring insight and clarity to a situation.
My goal is to provide a safe, non-judgmental environment where you can explore your thoughts and feelings and together we can work on practical and effective solutions to your problems. I provide individual, couples and group counselling using effective therapeutic techniques chosen specifically for clients' needs.
Many clients take a proactive approach and want to grow personally to minimize the impact of life's inevitable twists and turns. As a Life Coach I can help you improve your communication, relational and coping skills leading to greater resiliency and healthier relationships.
Whether you need a Counsellor or Life Coach, I am honored to join you in your journey and assist you in creating a more productive and healthier life.
– Wendy S. Rhyason, MA Counselling Psychology, Registered Provisional Psychologist